Live Naturally Modern.
Inspired by its natural setting and the surrounding culture, Brightleaf at Lakeline brings something unexpected to North Austin. A polished style is driven by the determined and tech-driven needs of the progressive Austin resident. Wait for nothing with light rail walkability, easy highway access, and nearby walking trails. Enjoy our premier luxury homes adorned with smart home technology, high-end finishes, and details that surpass all the others.
Reset your way of thinking, and discover Brightleaf living.
Modern Texas Living
Brightleaf at Lakeline brings premier living to North Austin. Our location is key - with quick access to U.S Route 183 and Highway 45, you are just minutes from all of your preferred shopping destinations. Shop name brands at Lakeline Mall, Parkline, or at the Walden Park Shopping Center. Enjoy a fast commute to some of North Austin's top employers including the newly announced $1 billion Apple campus and the Tesla gigafactory. Bike, run, walk or hike at local parks such as Great Hills Park, Balcones District Park, or the Bull Creek Greenbelt.

Experience Austin Luxury with Brightleaf at Lakeline.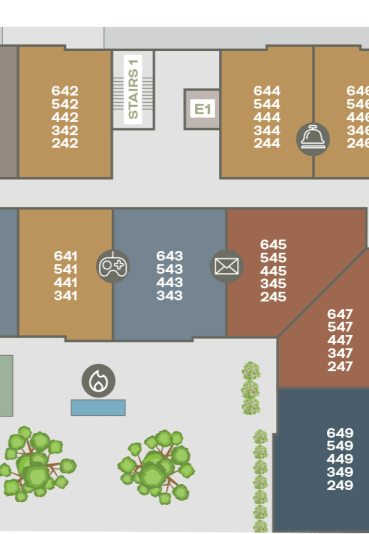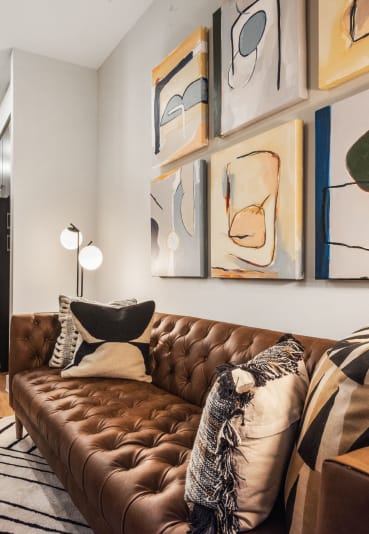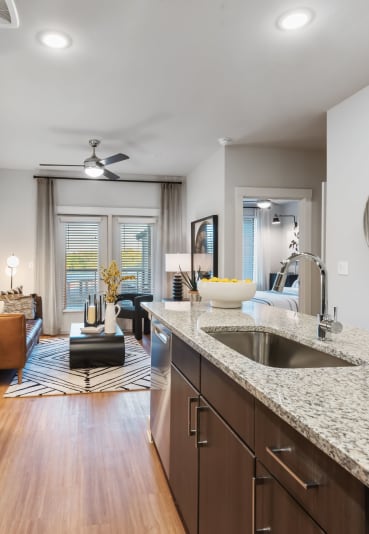 Whatever you want to know, ask us!